We Are Revising Our Site
Check Back Soon
Television and Film Actor
Larry Romano is an experienced actor with over 25 years' experience in television, movies, and theatre. His acting credits include "The King of Queens," "Donnie Brasco," "The Thin Red Line", "NYPD Blue", "CSI, NY", "LA Law" and "Lock Up". He has appeared on screen with many acclaimed actors, including: Al Pacino, Johnny Depp, Sean Penn, Mickey Rourke, Madonna and Sylvester Stallone. Larry's long acting career allowed him the opportunity to work with well-known director Mike Newell ("Donnie Brasco" and of "Harry Potter" fame) as well as many other award-winning directors, including: Terrence Malick ("The Thin Red Line") and David Fincher (the Grammy-nominated Madonna video "Oh Father".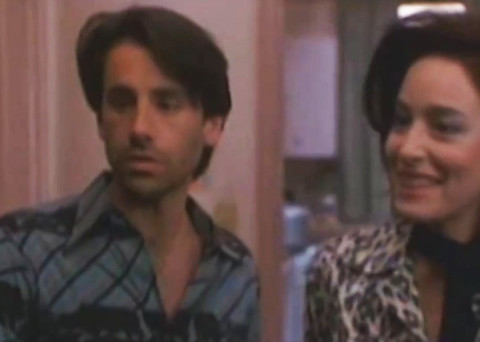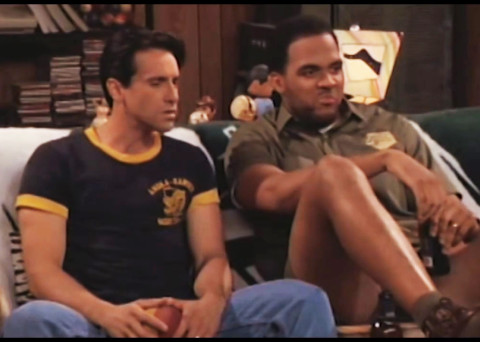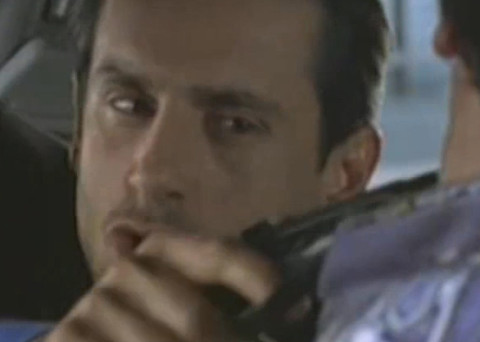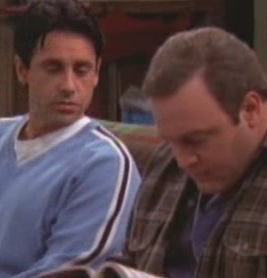 Contact Me When The Site Has Been Revised...
If you are interested in learning more about Larry Romano and his projects. Please click on the button and we will add your name to our mailing list and let you know when the site is complete. Thank You.